One size does not fit all
Standard sizes
We have a stack of standard tattooads™ sizes, but if you're in need of something specific we can accommodate your unique sizing requirements.
Download size guide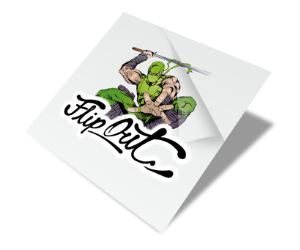 Artwork Specifications
We can use any design, graphic or logo to make your temporary tattoo – we even print photos. tattooads™ accept most high-resolution graphic formats. To find out more contact us on 0800 450 342 or take a look at our artwork specifications flier below.
File Types
For logos and other drawn designs, vector artwork is best, while photographs and other painted designs need to be rasterised. Don't worry if you don't know what that means, just speak to our team and we can explain any lingo.
Accepted File Formats
EPS files – All Fonts Outlined
Adobe Illustrator – All Fonts Outlined
Image file formats – TIFF or JPEG
(Min. 300 DPI)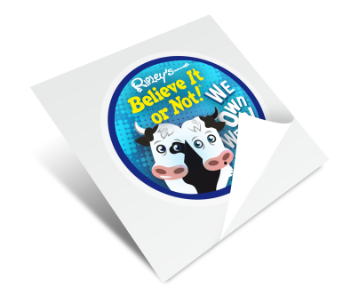 Safety first
Keeping the streets... and Tattoos safe
At tattooads™ we take your safety very seriously.
Our tattooads™ temporary tattoos are safe, non-toxic and comply with Australian & New Zealand Standards – (AS/NZS ISO 8124.3.2003) Independent testing has also been conducted by Australian Government National Measurement Institute.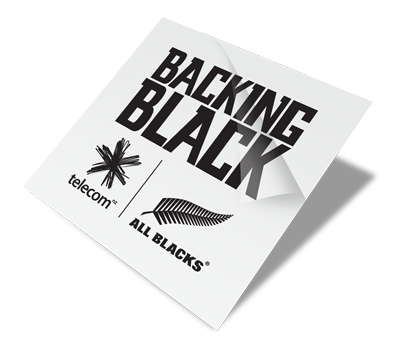 How to apply
Make sure you clean your skin of any oils and makeup. Take off clear, protective top sheet.
Apply tattoo to clean skin with design facing down. Press firmly with wet cloth on back of fake tattoo for 30 seconds!
Peel off the paper backing and let your tattoo do the talking.
How to remove
Gently swab tattoo with baby oil or household rubbing alcohol; give it 10 seconds, then rub away with cotton ball.